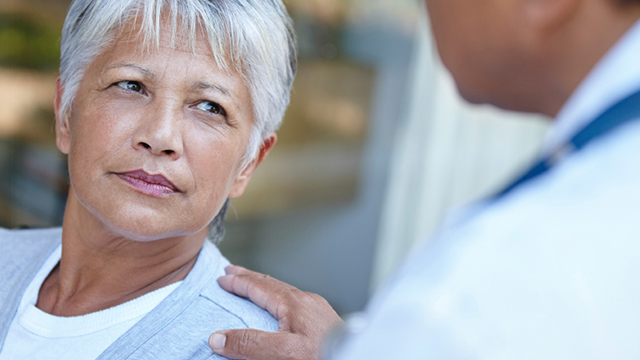 Leading in Burn and Wound Care
Comprehensive Burn and Wound Specialists is accepting new patients. We are proud to provide high quality, high value health care services to our patients and their families.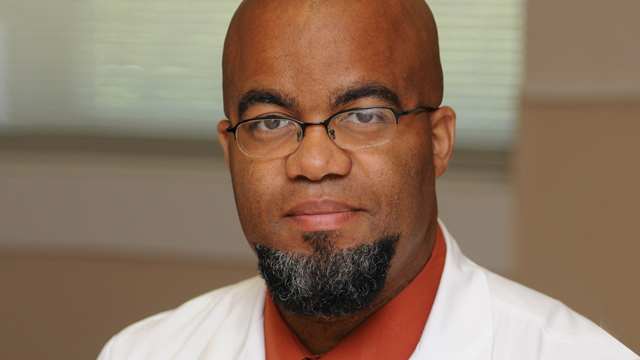 Meet Travis L. Perry, MD
Dr. Perry graduated from the East Carolina University School of Medicine. He completed his residency at Louisiana State University Health Science Center and Wake Forest University Baptist Medical Center (NC). Additionally, he completed a fellowship at the University of Texas Medical Branch. He is board certified in general surgery.
Learn more about Dr. Perry.